Utah is well known for its majestic parks, often called the Big 5 - Bryce Canyon National Park, Zion National Park, Arches National Park, Canyonlands National Park, and Capitol Reef National Park. The natural beauty found in these parks is second to none, however, there are numerous other parks without the national park designation that should not be missed.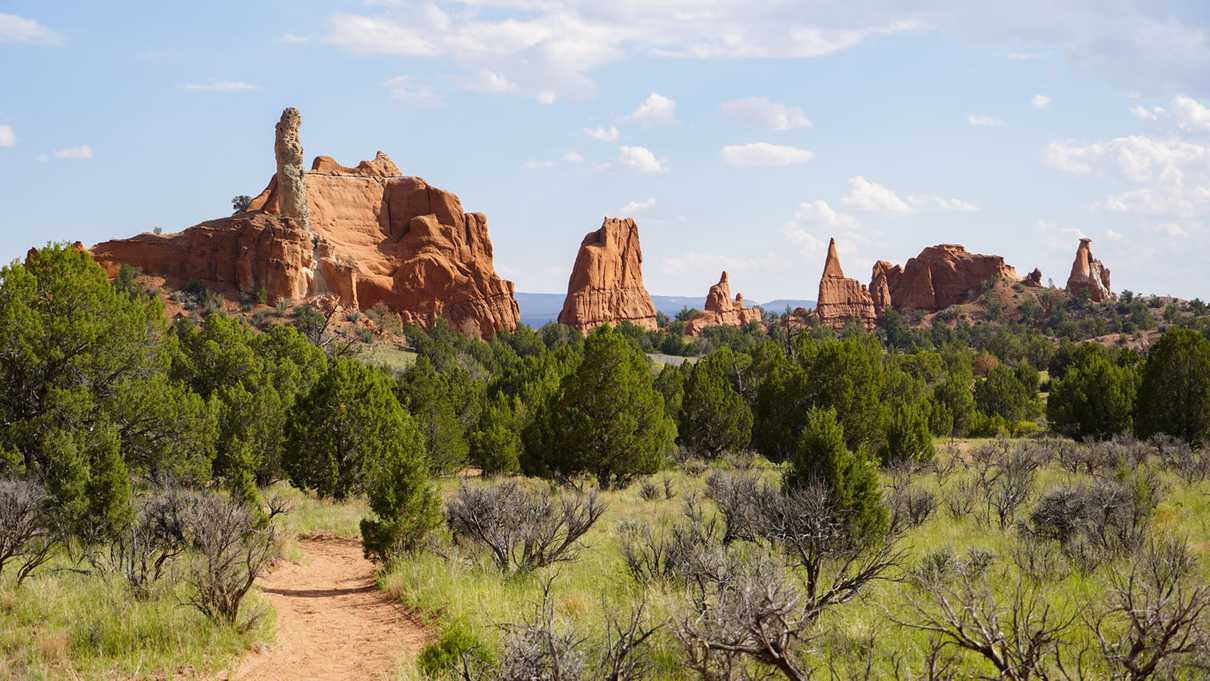 Located about 30 minutes southeast of Bryce Canyon National Park lies Kodachrome Basin State Park. While smaller in scale, this park still offers plenty of hiking trails, a vast landscape of red rock formations, campgrounds, and various other activities.
Popular activities include horseback riding and mountain bike riding along the many trails. Also within the park is an 18-hole disc golf course. Discs can be bought or rented at the Visitor Center.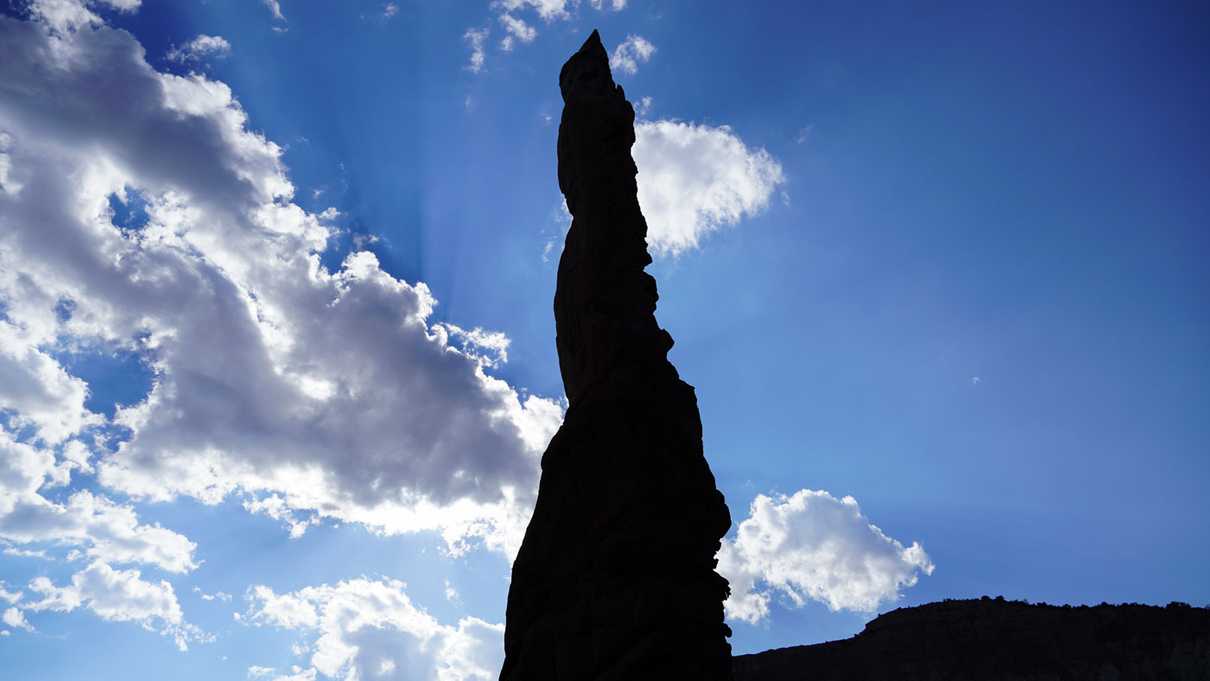 The unique landscape of the park will dazzle visitors as they wander around. Located within are 67 monolithic spires of varying sizes and shapes. Some have unique names guiding the imagination to see varying things such as Ballerina Slipper - what appears to be the leg of a ballerina rising in the air. These spires are likely a result of sediment filling either ancient springs or cracks leftover from seismic activity and then revealed over time after ages of erosion.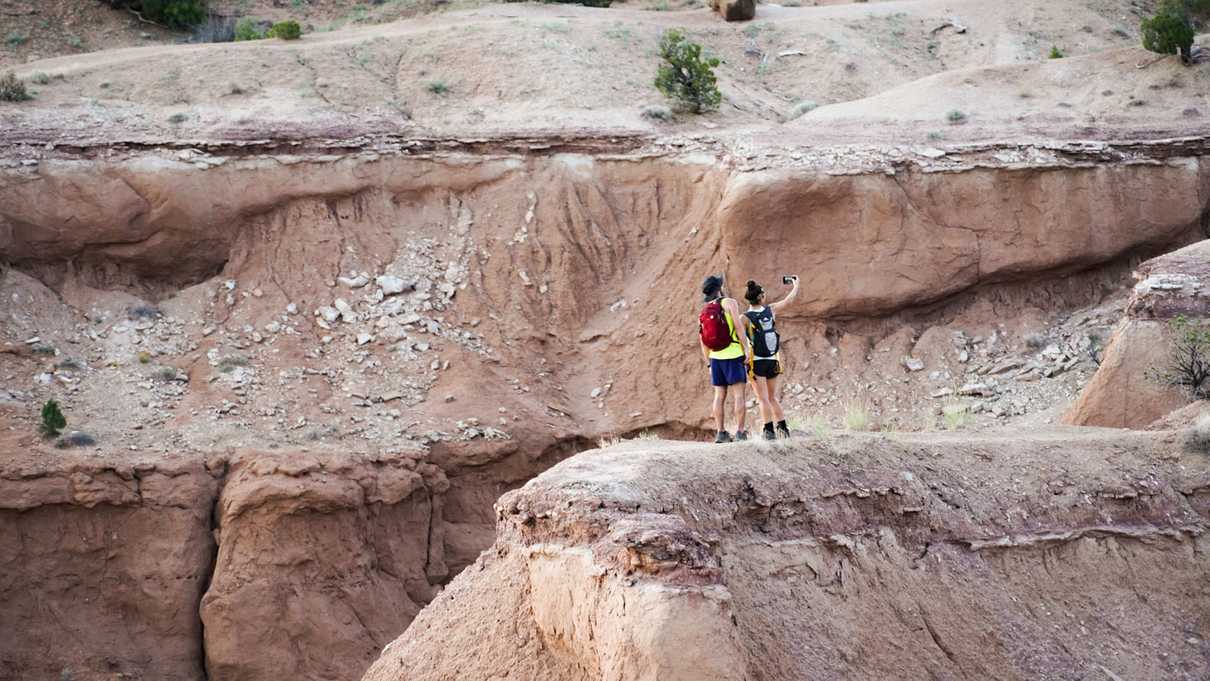 For a little excitement, there is the Angel's Palace Trail which leads to some vertigo-inducing overlooks with phenomenal views. After climbing a couple of hundred feet in elevation, one finds themselves with the invitation to walk out onto several narrow portions if they dare. Those with a fear of heights might find their legs wobbly! If you're unsure if this is for you, our video detailing the experience can be found so you may judge for yourself!
Interested in learning more about
Kodachrome Basin State Park
? Consider checking out our video, or get directions, pricing info, hours of operation and much more on our information page. Links below.