Tucked away within Yosemite National Park is a hidden gem that one seeking to avoid crowds has to check out. While not as large and missing the well-known features of Half Dome, El Capitan, or the awe-inspiring waterfalls, Hetch Hetchy valley still has some absolutely stunning views and features its own waterfalls. This area is perfect for those wanting to stretch their legs a bit and hike around the reservoir.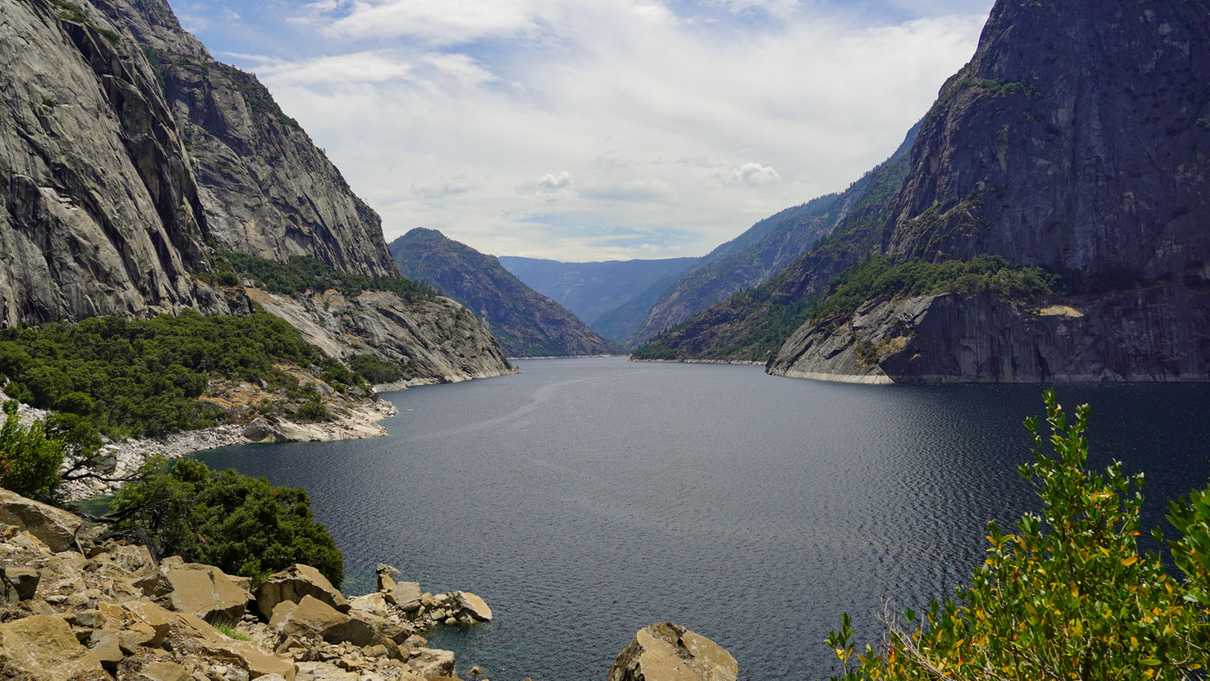 History of Hetch Hetchy
At one point in time, the Hetch Hetchy Valley was filled with tall grasses, flowers and rivaled the majesty currently found within Yosemite Valley as both were carved out by the same glacial weathering. Naturalist and environmentalist, John Muir, fell in love with the valley and fought to protect and maintain it how it was from the opposition who wanted to dam the area in order to provide water to San Francisco.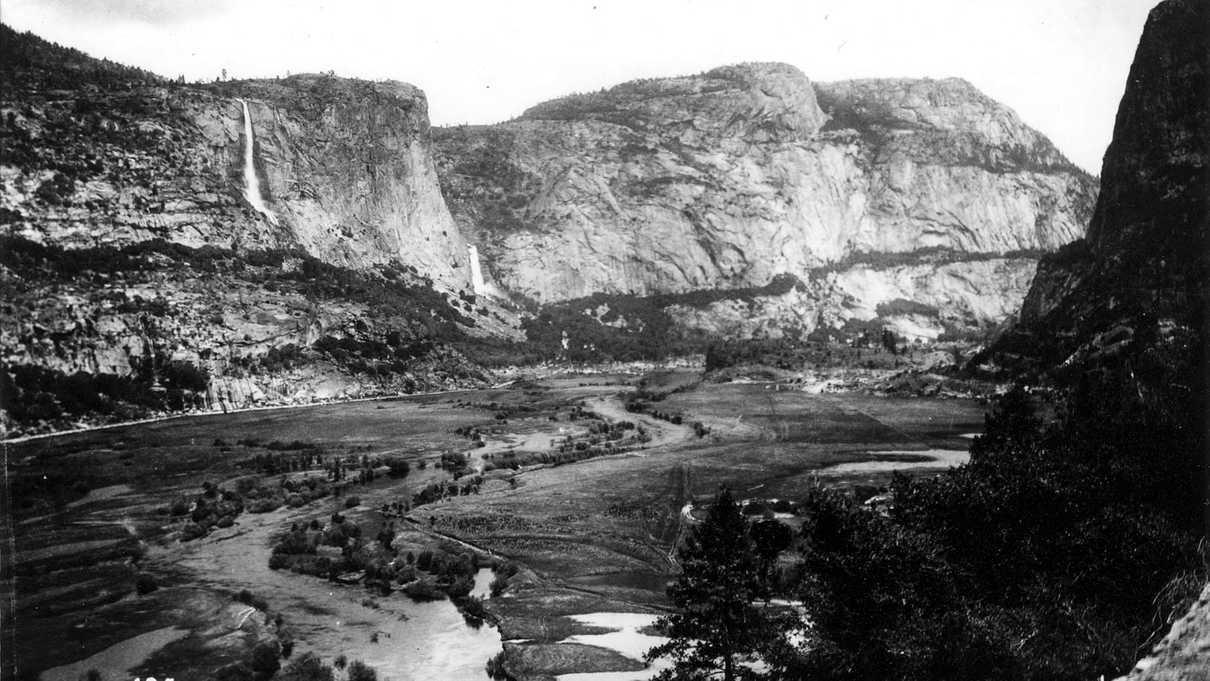 Unfortunately, the tremendous damage by fires that San Francisco endured during the 1906 earthquake made the case for needing an additional source of water, and in 1923 the O'Shaughnessy Dam was completed. The valley filled with water and what was left was a clean source of water for San Francisco and a beautiful area for visitors to Yosemite to hike around.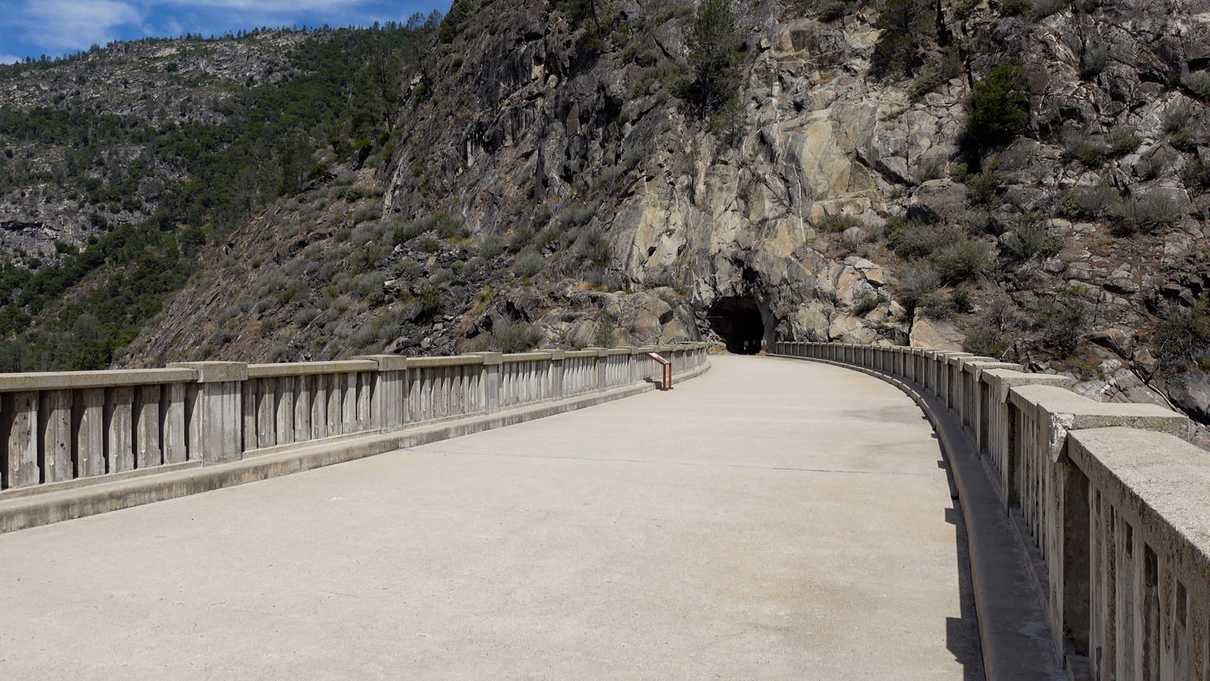 Visiting Hetch Hetchy Now
Despite the changes created to the valley by a manmade structure, Hetch Hetch still provides plenty of wow factor for visitors, especially to those looking for solitude or a quiet moment.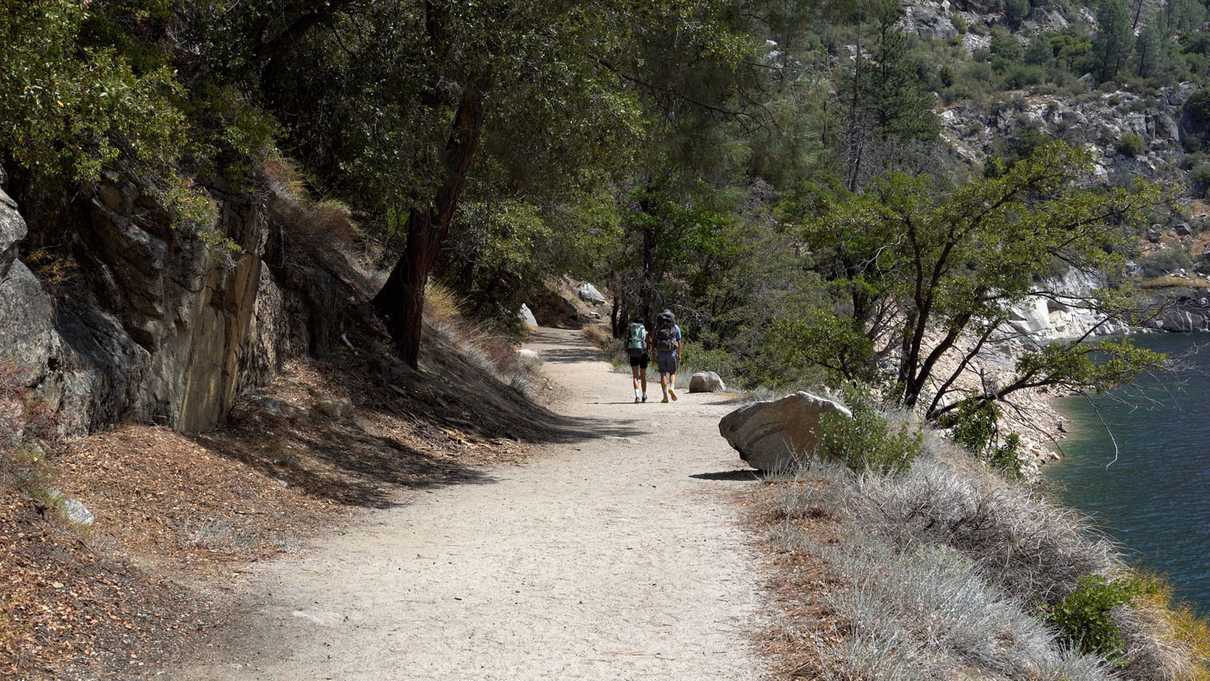 There are a number of trails for day hikers to take including the very popular hike to Wapama Falls. This 5-mile round trip, out-and-back moderately rated trail takes hikers through a tunnel bored into the mountain and around the reservoir to Wapama Falls. Depending on the time of year and water flow, spray from the falls can cover the bridge so take care when visiting the area during these times.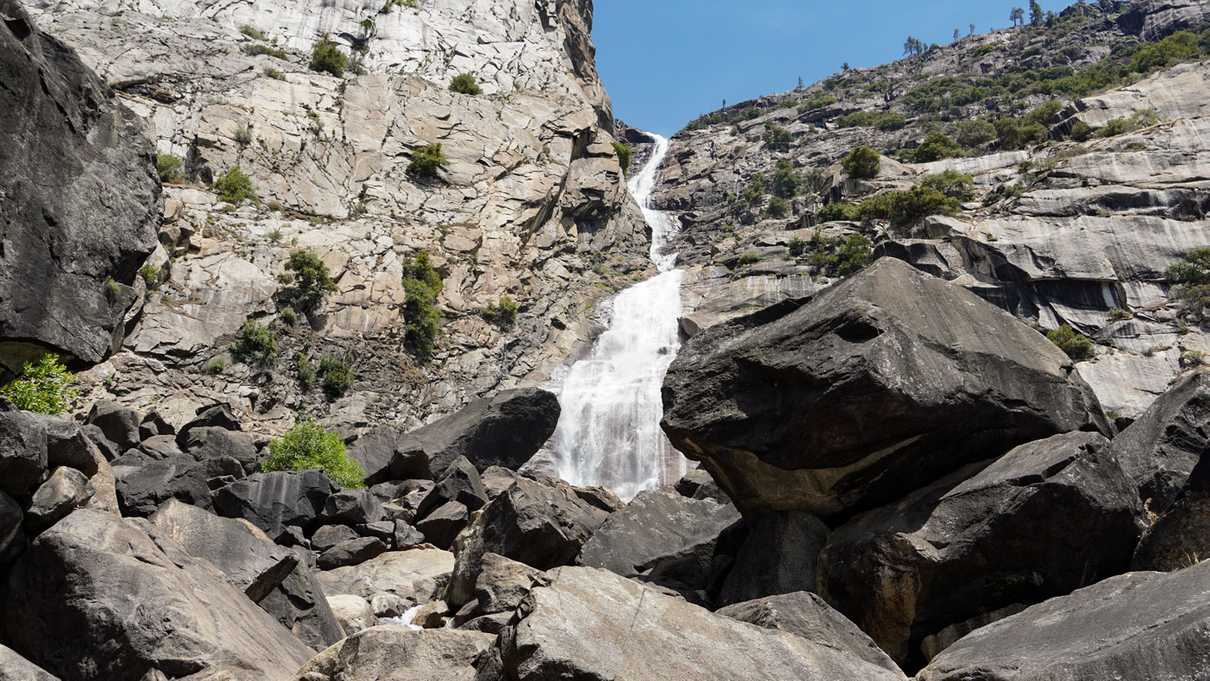 To get to Hetch Hetchy Valley from the east, visitors will enter Yosemite National Park, exit, and enter through the Hetch Hetchy Entrance gate. From the west, visitors will and follow CA Highway 120 to Evergreen/Hetch Hetchy Rd and enter through the Hetch Hetchy entrance. It is roughly 30 minutes to the Hetch Hetchy parking lot from CA Hwy 120.