The Verde Valley Area
Fort Verde was established in response to fighting Central Arizona saw during the Apache and Yavapai Wars in the mid-1800s. As civilization continued to move further west due to mining, farming, and ranching, settlements were established in areas near various Native American tribes.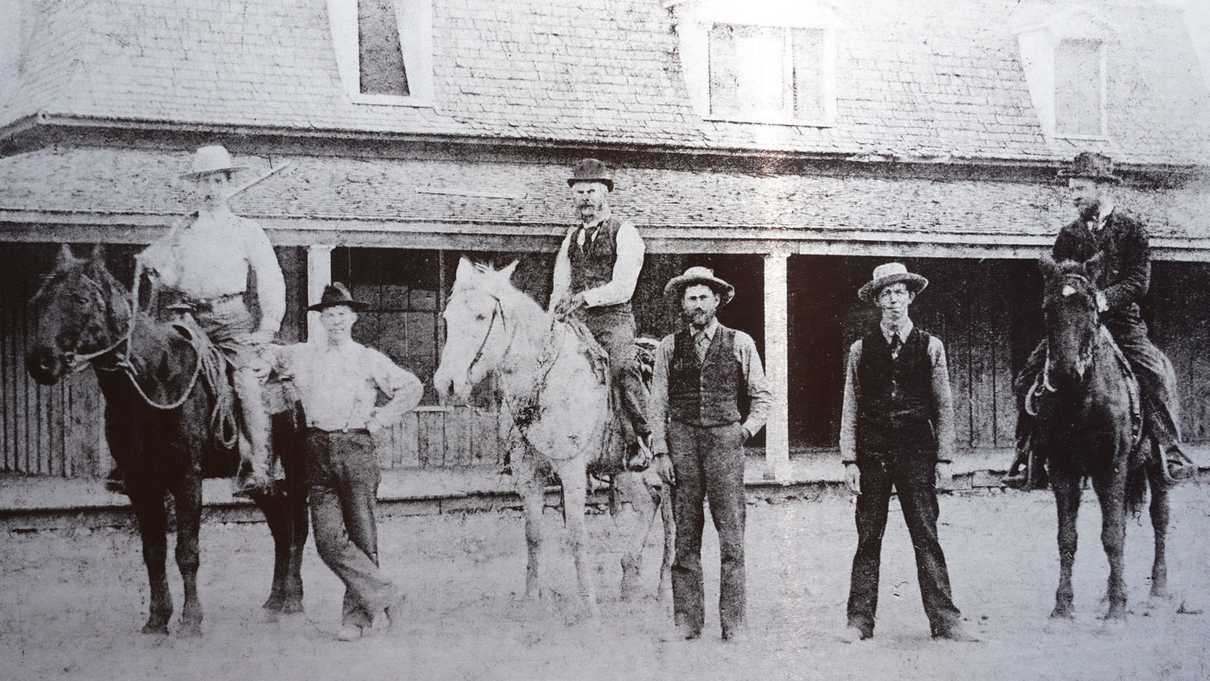 With food being scarce, the Verde River provided much-needed irrigation for farming and made the area a very desirable area to settle. As a result, a community was established thanks to the growth of corn and other crops. However, as the population grew, it disrupted the area natives were hunting in. To retaliate, the tribes would raid the crops of settlers. The conflict led to dissatisfaction amongst the community and they turned to the US Army for protection.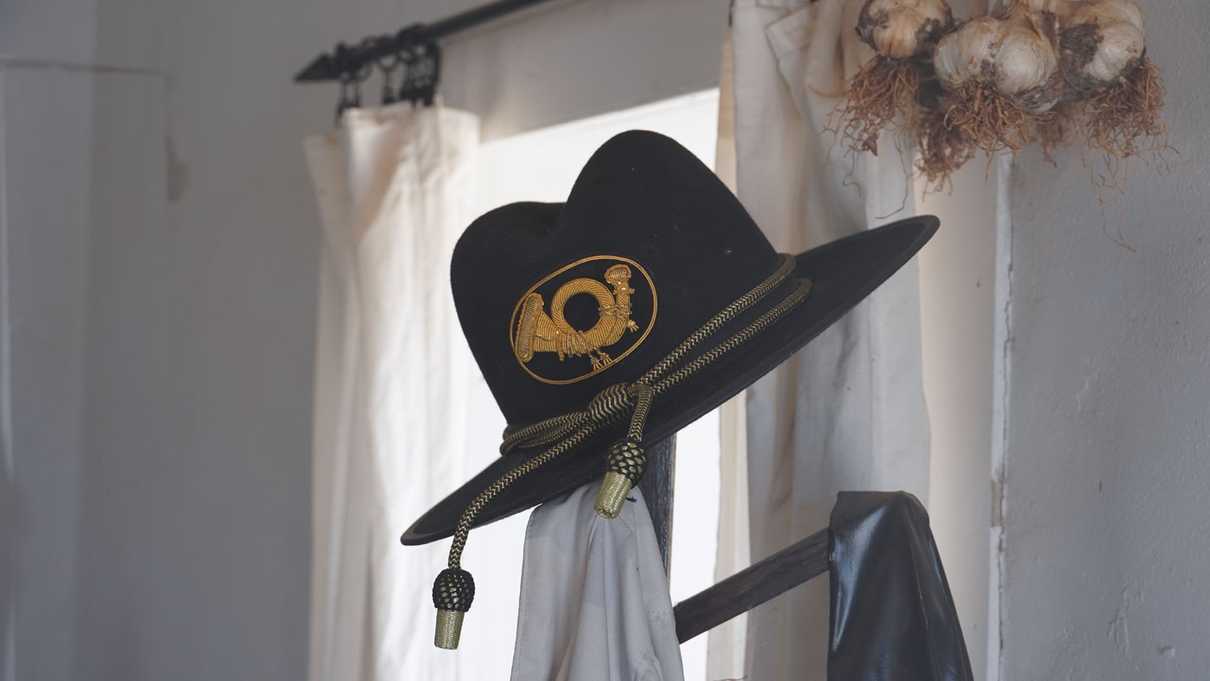 Construction of Fort Verde
Fort Verde evolved from varying camps around the area until finally built between 1871 and 1873. By the time the fort's construction was completed, much of the tribes lived on reservations, and not much protecting of crops and citizens was needed.
Fort Verde had 22 buildings at its height and spanned 55 acres; one side housed officers and the other side served as the barracks. By 1891 the fort was abandoned. Eventually, the historic park would open to the public on October 10, 1970.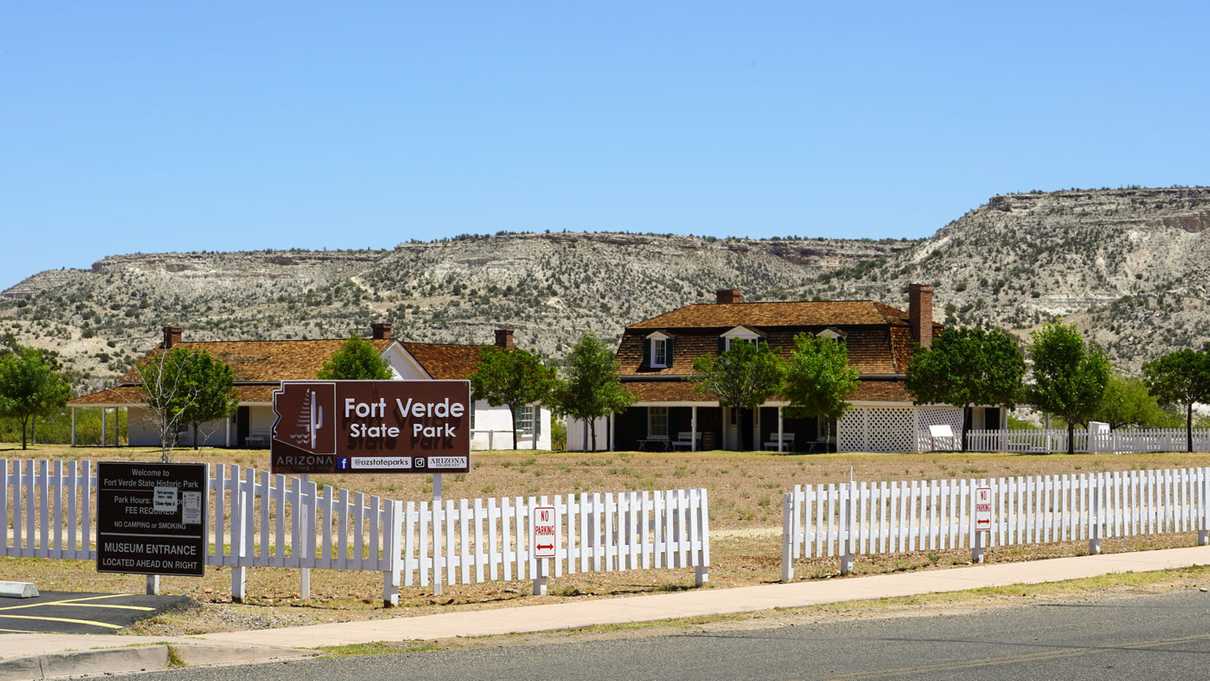 Visiting the Fort Verde
Today, the park has four original buildings: the Commanding Officer Quarters, Bachelor Officer Quarters, Surgeon Quarters, and the museum. Numerous artifacts are on display in the museum as well as within other buildings. Rooms have been decorated to appear as they would have in the day.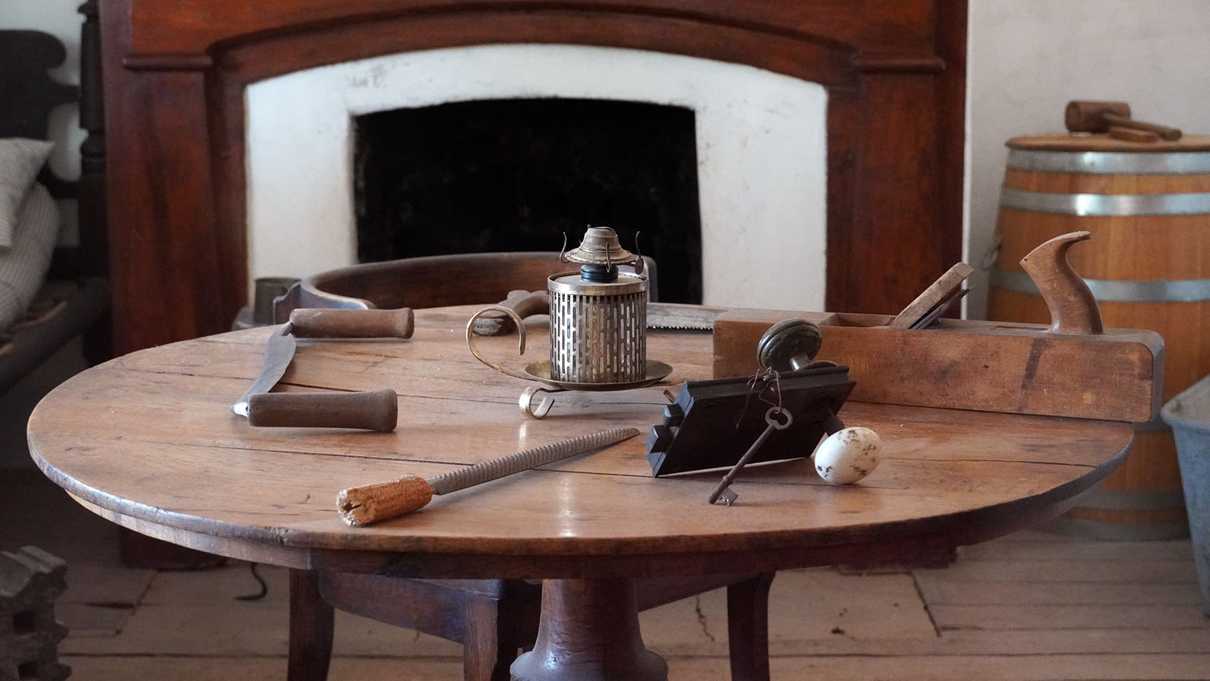 Several times a year, the park holds weekends with re-enactments and living history presentations of soldiers and life during these times. There is usually the History of the Soldier in spring and Fort Verde Days in the fall.
Interested in learning more about
Fort Verde State Historic Park
? Consider checking out our video, or get directions, pricing info, hours of operation and much more on our information page. Links below.