Located northeast of Zion National Park and due east of Bryan Canyon National Park sits Cedar Breaks National Monument, a park with astonishing beauty of its own and a fraction of the crowds found at Utah's larger and more well-known national parks.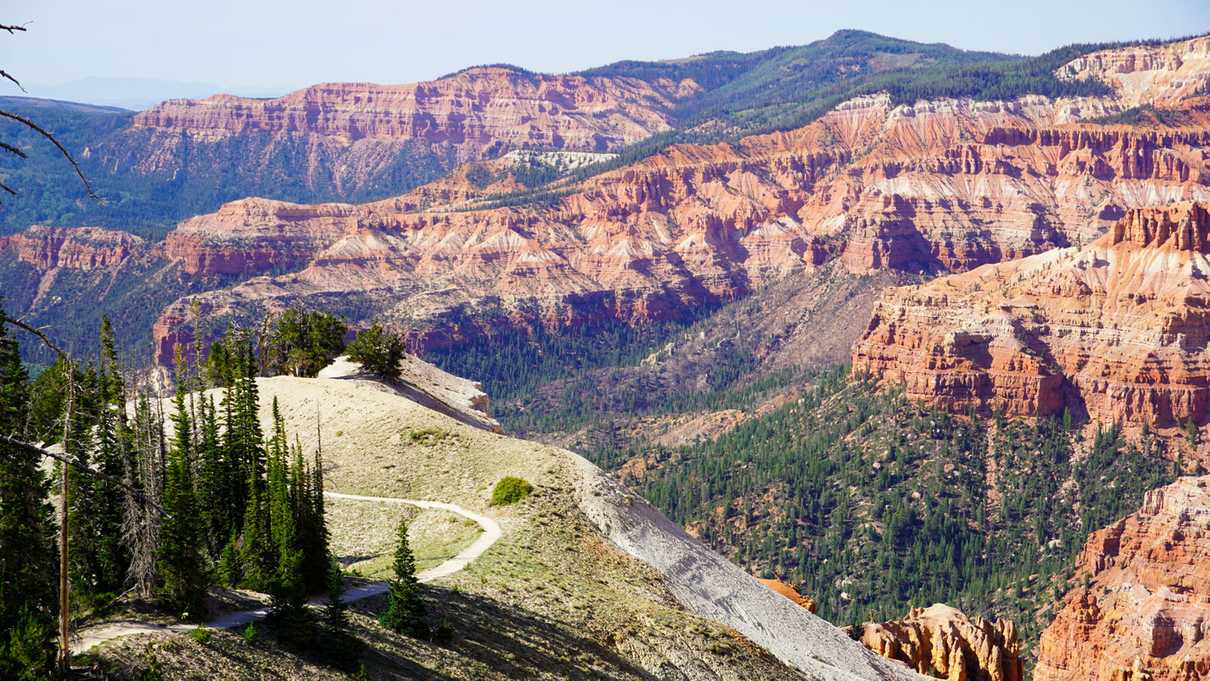 Taking in the views here couldn't be easier. With plentiful parking and a short distance uphill, one can witness the splendor of the park. From here, the South Rim Trail is a 5-mile out and back trail with various stops along the way including Spectra Point Viewpoint and Ramparts Viewpoint. These overlooks provide plenty of photographic opportunities down into the half-mile deep and three-mile wide amphitheater.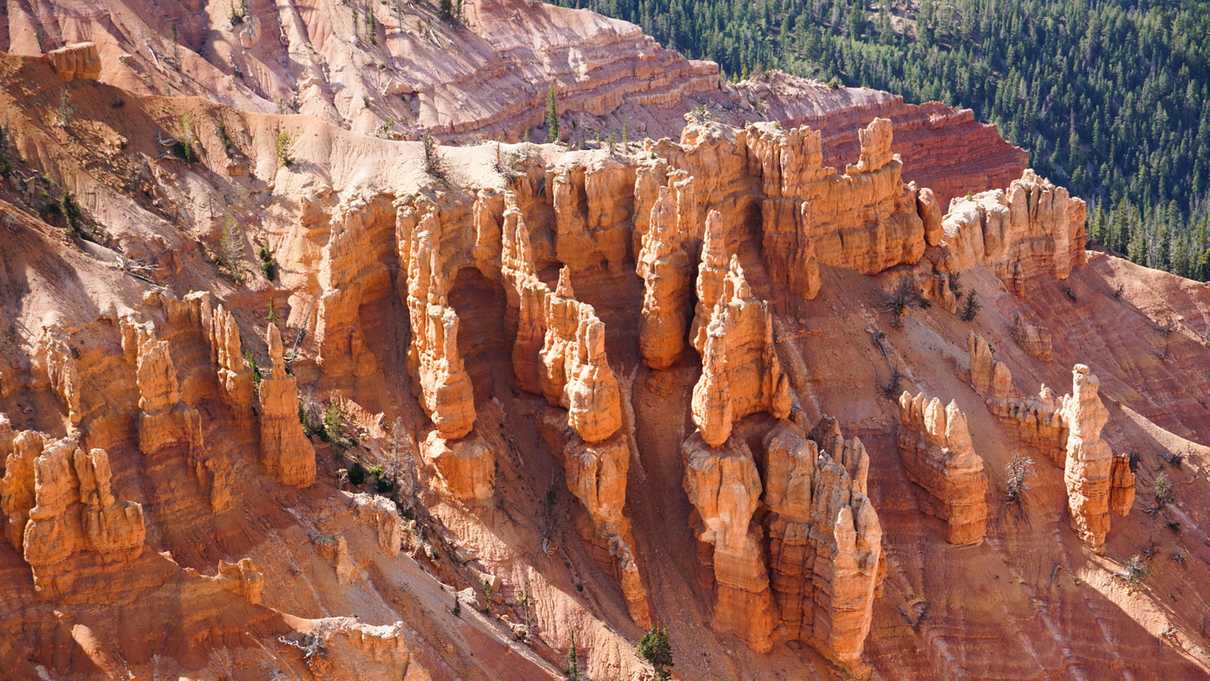 Hiking to Spectra Point Viewpoint is a moderately rated 2-mile round trip hike whereas the hike to Ramparts Viewpoint and back is 4 miles.
Also along the way is a historical stop not to be missed. This small unassuming wooden cabin once served as a generator room that supplied power to what was once the Cedar Breaks Lodge. The lodge was built in 1924 and served dinner for tourists making rounds via bus to many of the area parks such as Zion National Park, Bryce Canyon National Park, and the Grand Canyon National Park's North Rim. The cabin is all that remains from the lodge today.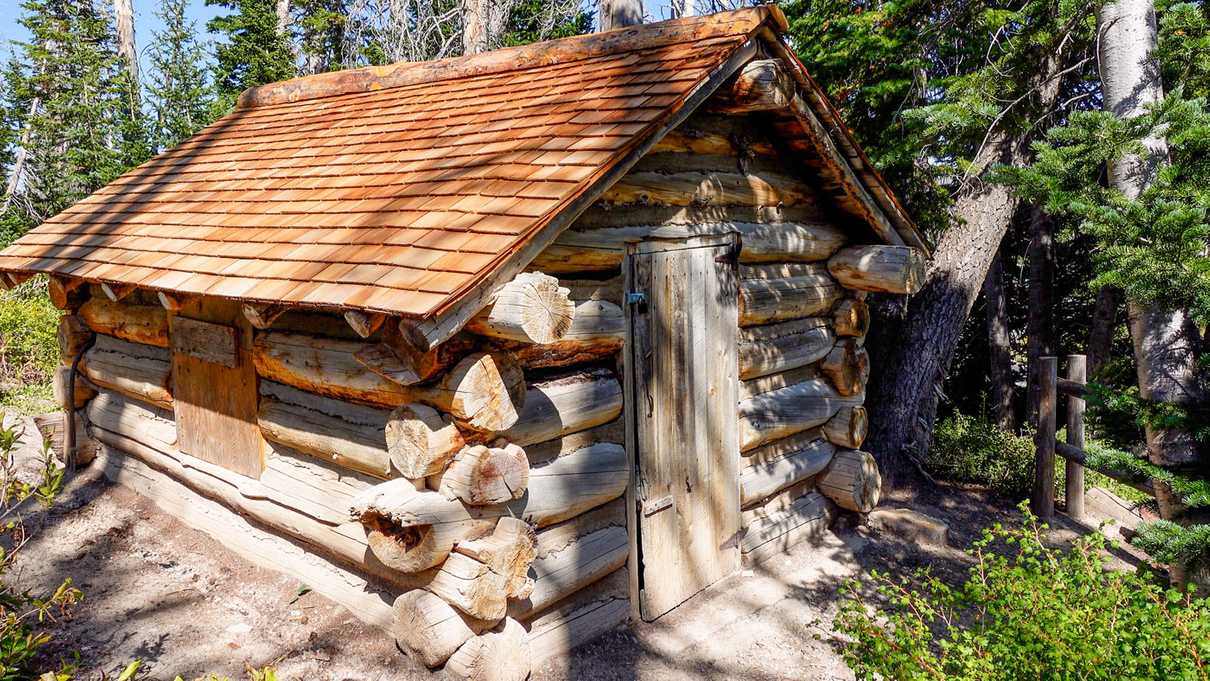 In addition to hiking trails, the park is well known for a meadow filled with wildflowers in the spring, fall color in autumn, and snowmobiling and snowshoeing in the winter.
While the park is opened year-round, some roads into the park and within around the rim are closed to visitors.
Interested in learning more about
Cedar Breaks National Monument
? Consider checking out our video, or get directions, pricing info, hours of operation and much more on our information page. Links below.