The Formation
Carlsbad Caverns' formation is unique in that the slow dissolve of limestone by rainfall was joined by hydrogen-sulfide-rich water. What resulted was the formation of sulfuric acid. The acid dissolved limestone deeper and further as it settled between cracks in the rock, forming many of the lower areas and passages as well as large rooms where the water table level was.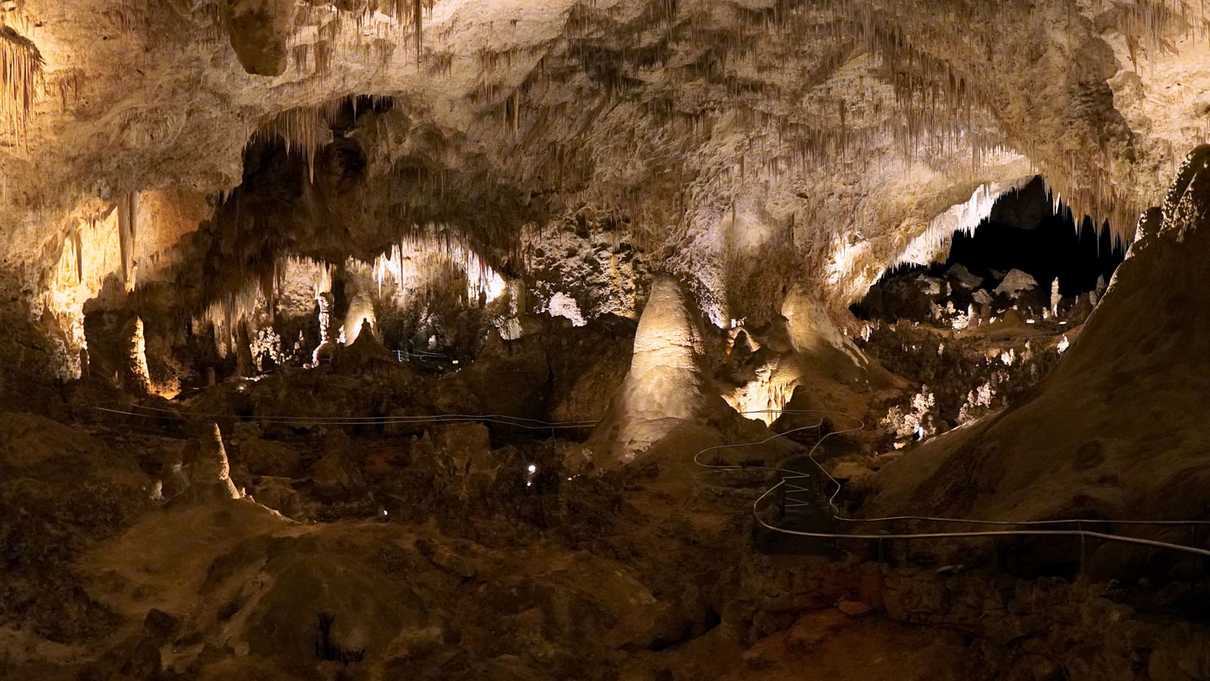 Over a possible period of two million years, the water table dropped, the cave settled and cave formations, such as stalactites and stalagmites began to take shape. Large deposits of silt, clay, and gypsum were left behind as evidence of the birth of the cave.
The Discovery
At the age of 16 years, Jim White would discover Carlsbad Caverns for himself for the first time. After seeing a plume of bats emerge from the cavern's entrance, he would return the next day with a rope, some wire, a hatchet, and a homemade lantern and set out to begin exploration.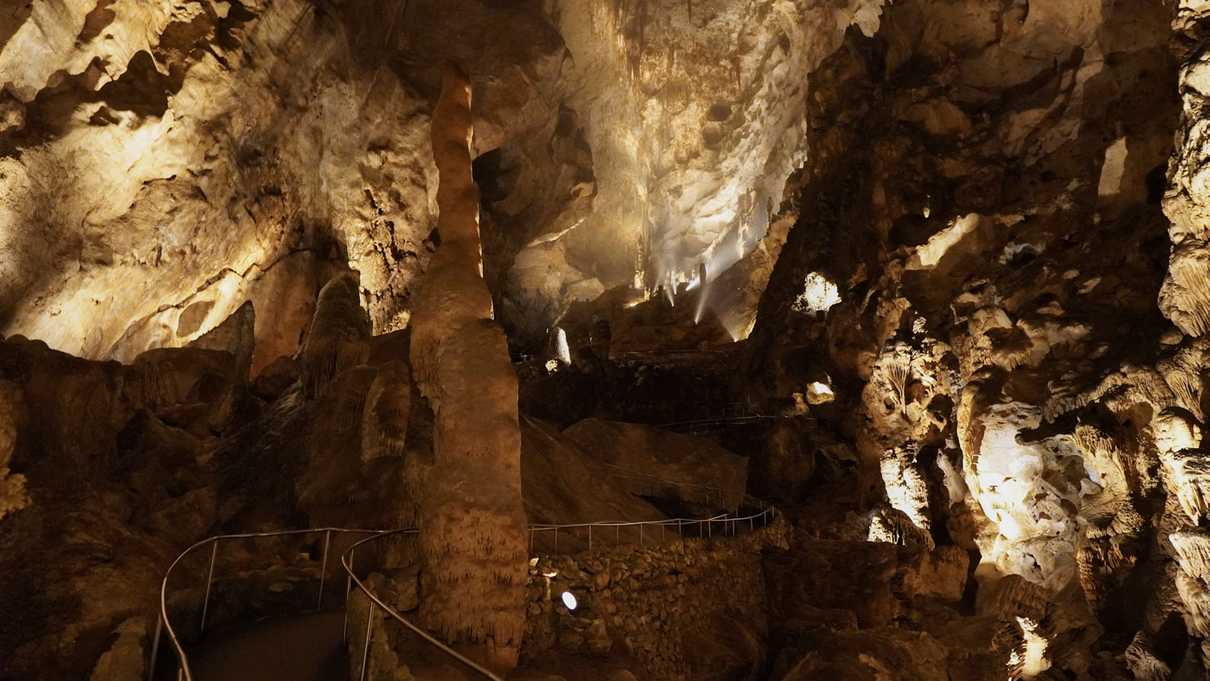 A three-day exploration followed where Jim and a friend would continue into the cavern, exploring what is essentially today's paved trail. The two boys discovered what is today referred to as the Big Room, The Queen's Chambers, and the King's Palace with only a string guiding them back to the surface.
The Experience
The main cavern experience is unique in that the visitor can tour the cave unguided and at their own pace. Reservations for entry time are required and can be purchased online at recreation.gov. While visiting, visitors can utilize flashlights, headlamps, and flash photography is permitted.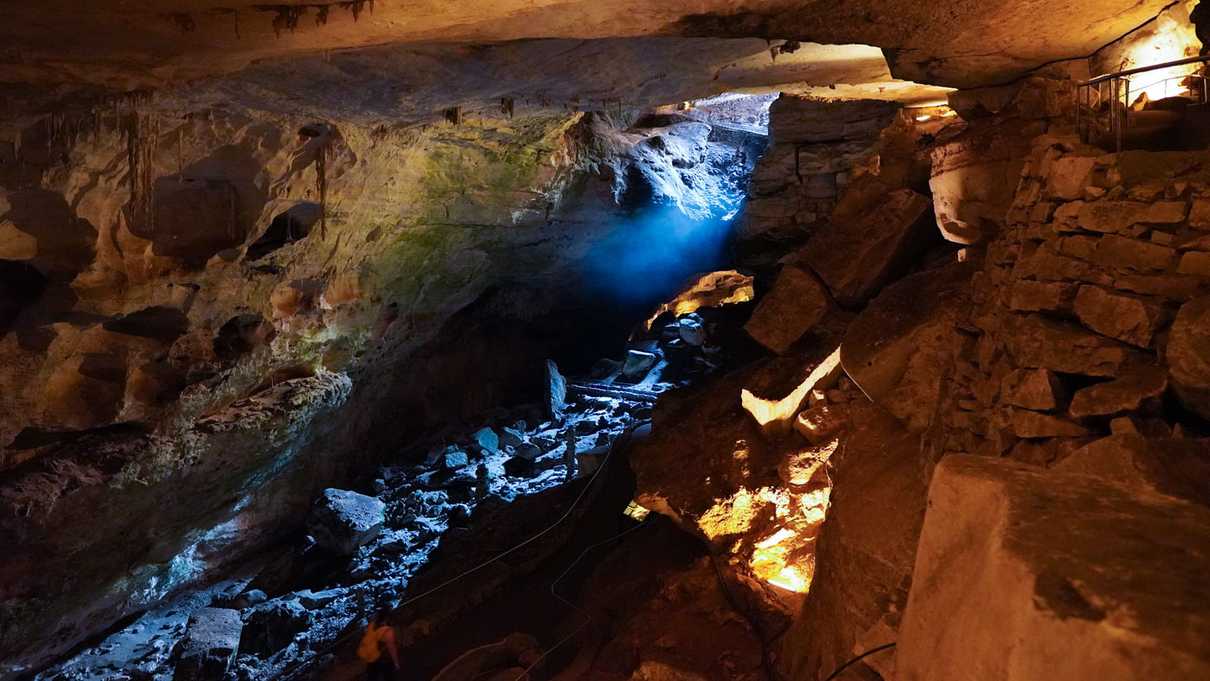 Entry into the cavern can be through the natural entrance trail which is a 1.25-mile paved trail with a steep grade and many switchbacks. Due to the steepness of descending 750 feet into the cavern, it is not considered accessible.
The other entry point is via an elevator that descends down the 750 feet to the Big Room Trail. This too is a 1.25-mile trail that is relatively flat and allows for accessibility throughout parts of the Big Room. This trail is the most popular and features some of the most spectacular views of cave formations and relics from the past exploratory days.