Why This Hike?
With many trails in Bryce Canyon National Park, one may wonder just which one is the right one to choose, especially if time is limited or if one wants to make sure they see the best the park has to offer.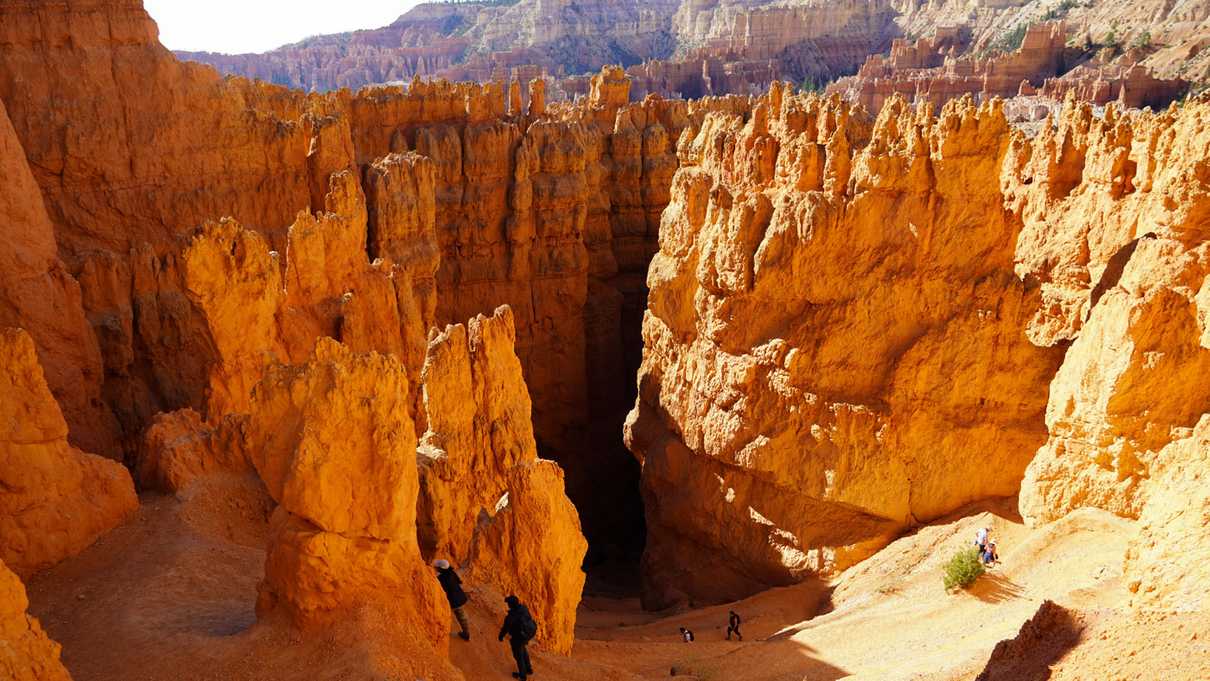 Queen's Garden Trail has some of the most stunning views of the many hoodoos within the Bryce Canyon amphitheater. These hoodoos are the trademark of Bryce Canyon National Park and what it is known for. The trail is also one of the more popular ones in the park so the trail is well maintained and easy to follow.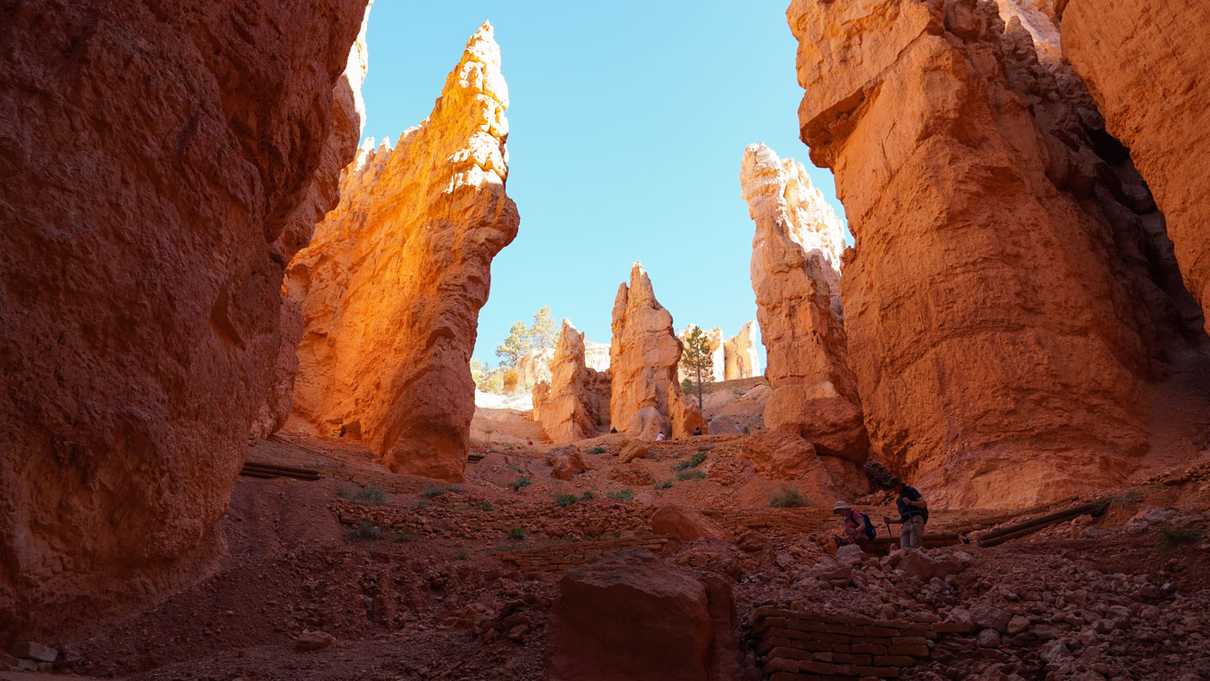 The Wall Street section of Bryce Canyon is something you just have to see for yourself. After making your way through clusters of hoodoos and a forest of trees, you will be met with an impressive almost slot-canyon-like entrance that rises back up to the rim. It is impressive and an unforgettable experience.
At 3.2-miles, this hike can be easily be completed in a day with plenty of time to spare.
Clockwise or Counter-Clockwise?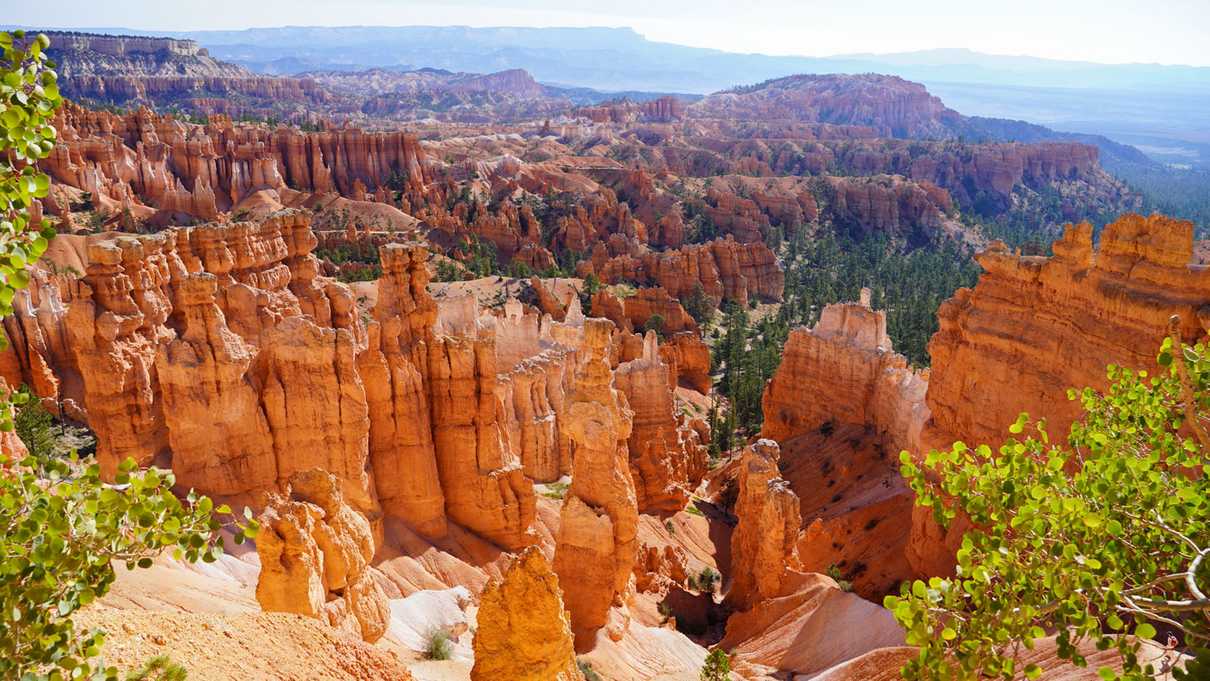 The choice is really up to you. While hiking counter-clockwise does have its advantage of descending down Wall Street's switchbacks, most don't consider the gradual inclines to be too difficult. Many reviews note that children do not have a hard time with them either. Don't be fooled though! You will still have to climb back up in elevation through Queen's Garden Trail.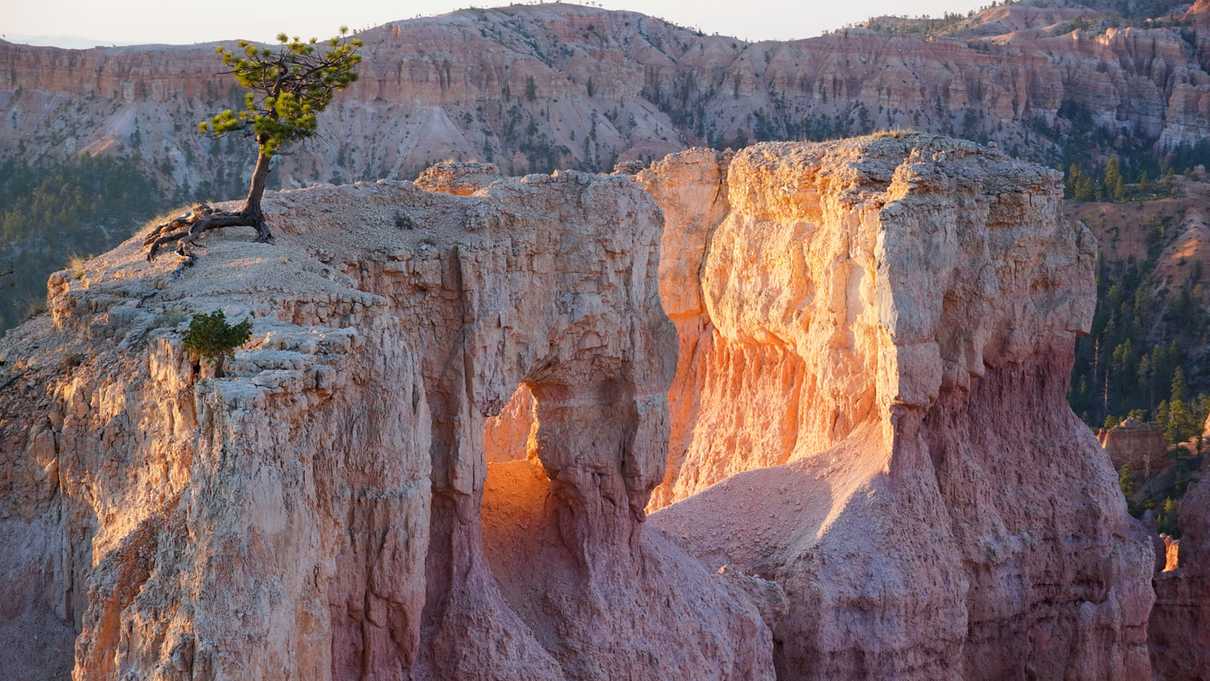 The advantage of hiking clockwise really lies in the time one starts hiking. If one starts hiking clockwise at sunrise, the sun illuminates the hoodoos within the amphitheater with amazing golden light and will continue to rise to light up the Wall Street area in magnificent ways throughout the hike. If you need proof for yourself, you can see our video for what to expect on this early morning hike.
Interested in learning more about
Bryce Canyon National Park
? Consider checking out our video, or get directions, pricing info, hours of operation and much more on our information page. Links below.