The Boyce Thompson Arboretum near Phoenix, Arizona offers plenty of hiking opportunities on well maintained trails next to amazing mountainous scenery. Combined with thousands of species of arid land plants, it's a must stop location for any outdoor fan!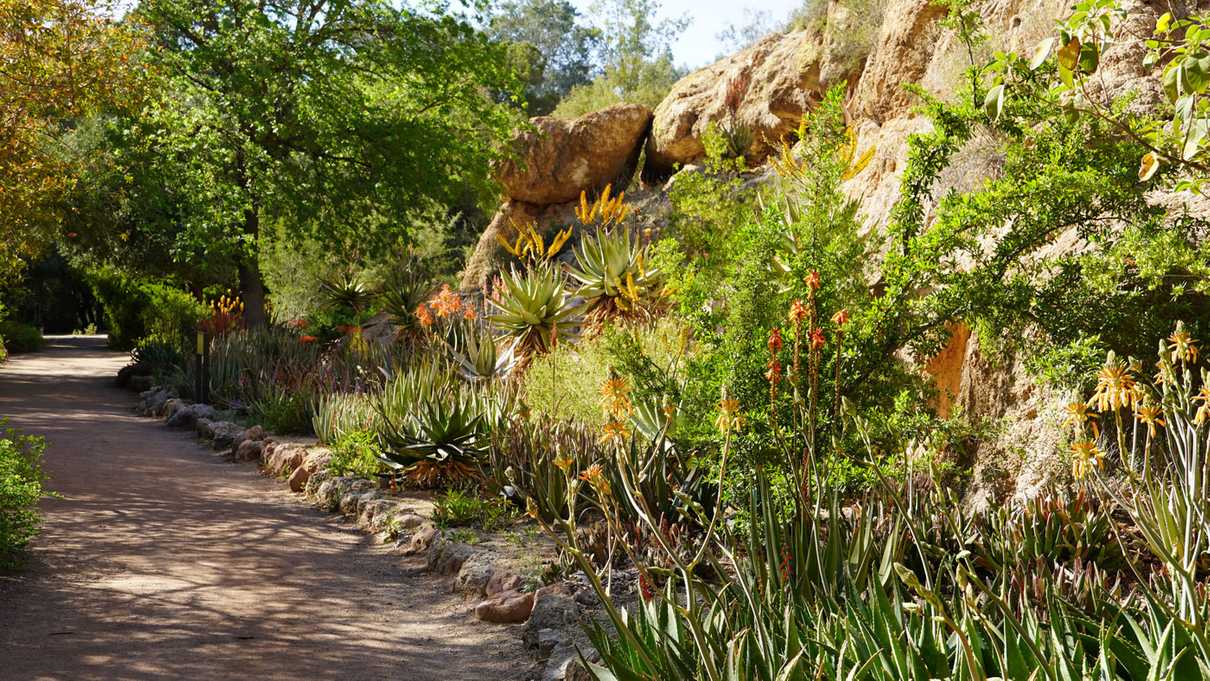 Directions to Boyce Thompson Arboretum
From Phoenix, take US-60 East 47 miles past Loop 101 and turn right onto E Arboretum Way.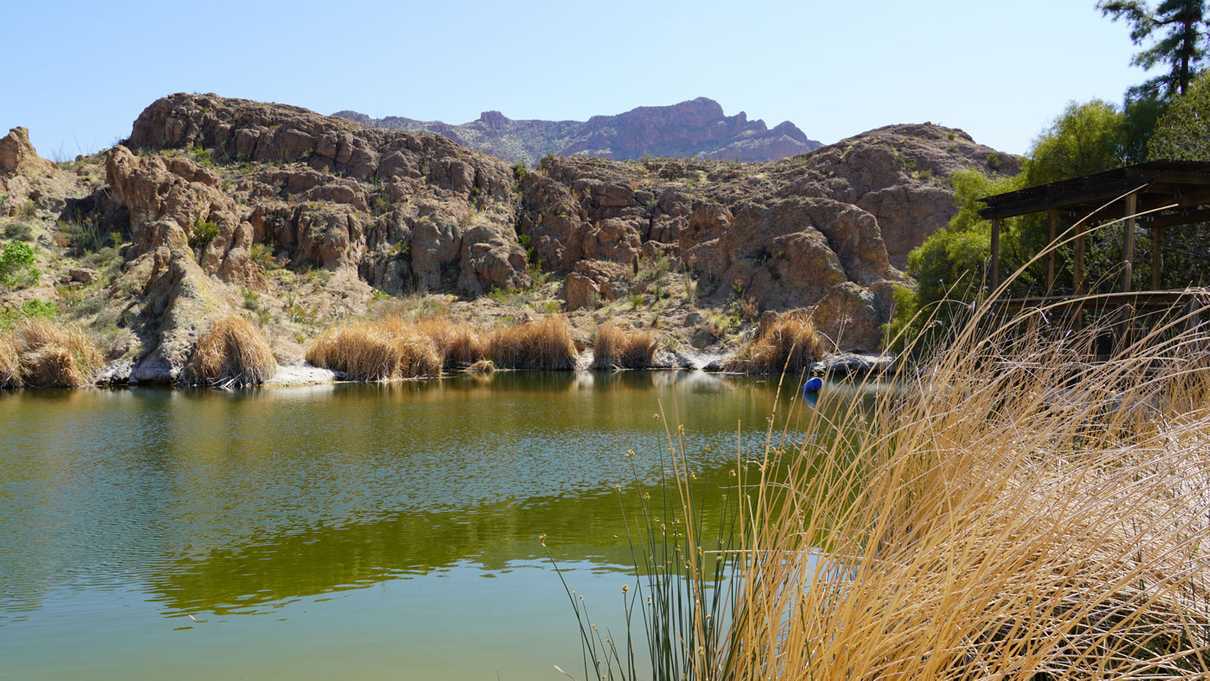 History of the Arboretum
William Boyce Thompson was a mining operator, financier and philanthropist responsible for creating the Boyce Thompson Arboretum. Born in Montana in 1869, Thompson took an interest in mining and would move between Montana and New York City purchasing mines and making his fortune in mining stock investments.
One such purchase, Magma Mine located in Arizona, was a great success producing upwards of 24 million tonnes during its lifetime. Falling in love with the landscape, Thompson chose the hills nearby to build a new home to retire to with his family in the winter months. He called his home the Picket Post Mansion, named after the nearby Picketpost Mountain.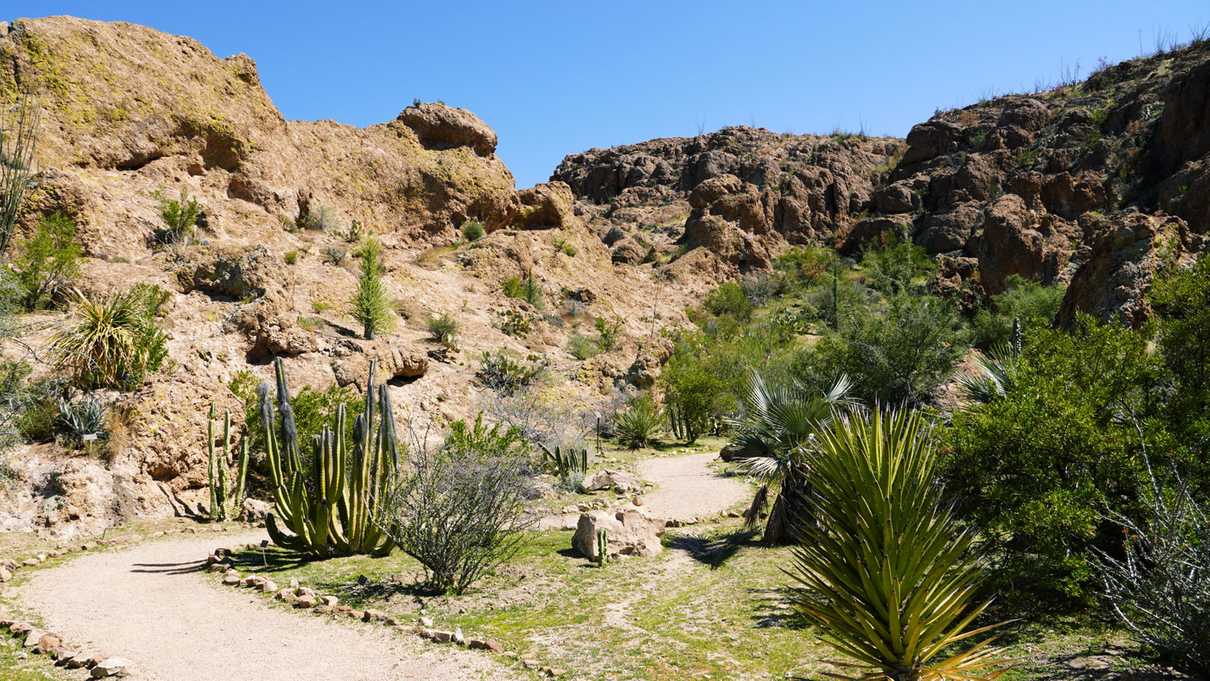 Visiting the Arboretum
After a land exchange with the Forest Service, he came to own the 400 acres surrounding Picket Post House. Thompson wanted to utilize a portion of the land to create an arboretum specializing in the studies of desert plants. Thompson would pass away in 1930, however, in 1976 the arboretum became part of the Arizona State Park system. 
Today, the Boyce Thompson Arboretum is the largest west of the Mississippi, seeing on average anywhere between 75 and 100 thousand visitors per year. With over 2600 species of arid land plants from around the world, visitors will have plenty to see. Currently at this time, the admission is $15 for adults and is open from 6am to 3pm in summer and 8am to 5pm during winter. The arboretum is located one hour southeast from downtown Phoenix off Highway 60.
Interested in learning more about
Boyce Thompson Arboretum
? Consider checking out our video, or get directions, pricing info, hours of operation and much more on our information page. Links below.