The landscape around Bryce Canyon National Park in Southern Utah is a wonderland and playground for adventurers. While nearby Bryce Canyon is well known, the caveat to that is the crowds that go along with it. Parking can be hard to find if one doesn't arrive early, trails can be congested and campsites can go quickly.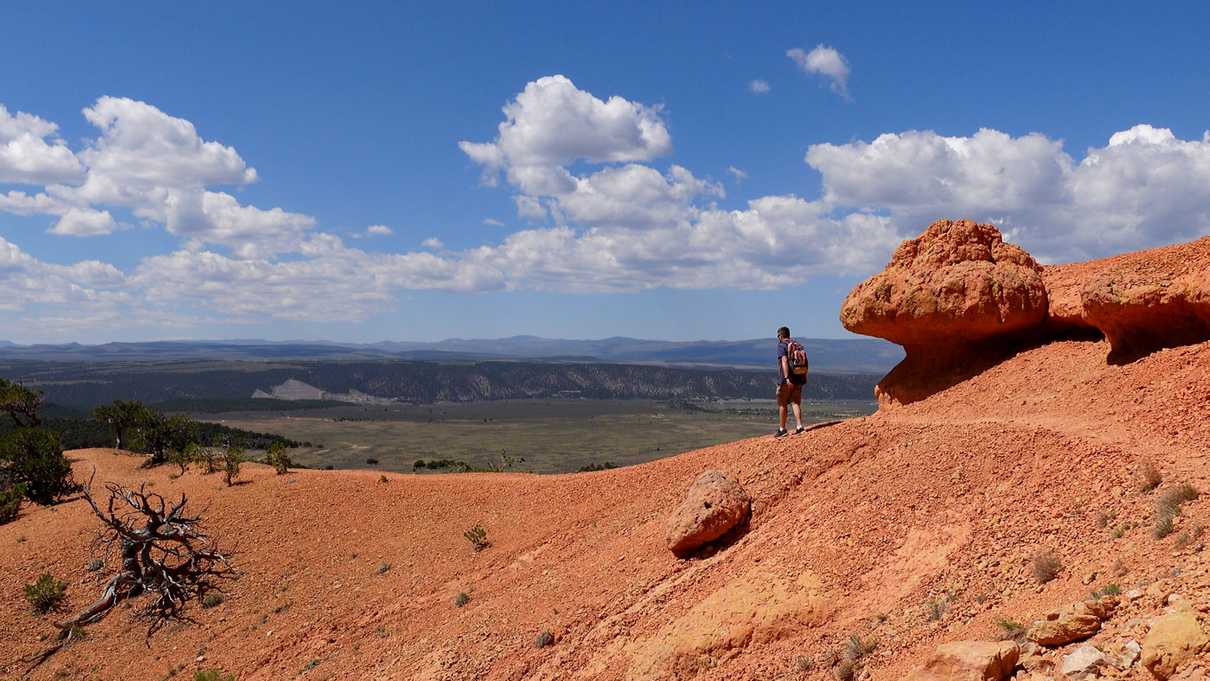 What if you were told that there is an alternative not too far away from Bryce Canyon where you might have almost complete solitude? What if you were told that some of those well-known features of Utah Parks, hoodoos, arches, and vibrant red rock were available to you packed into a short loop trail that requires little effort? Arches Trail offers all that with some spectacular views.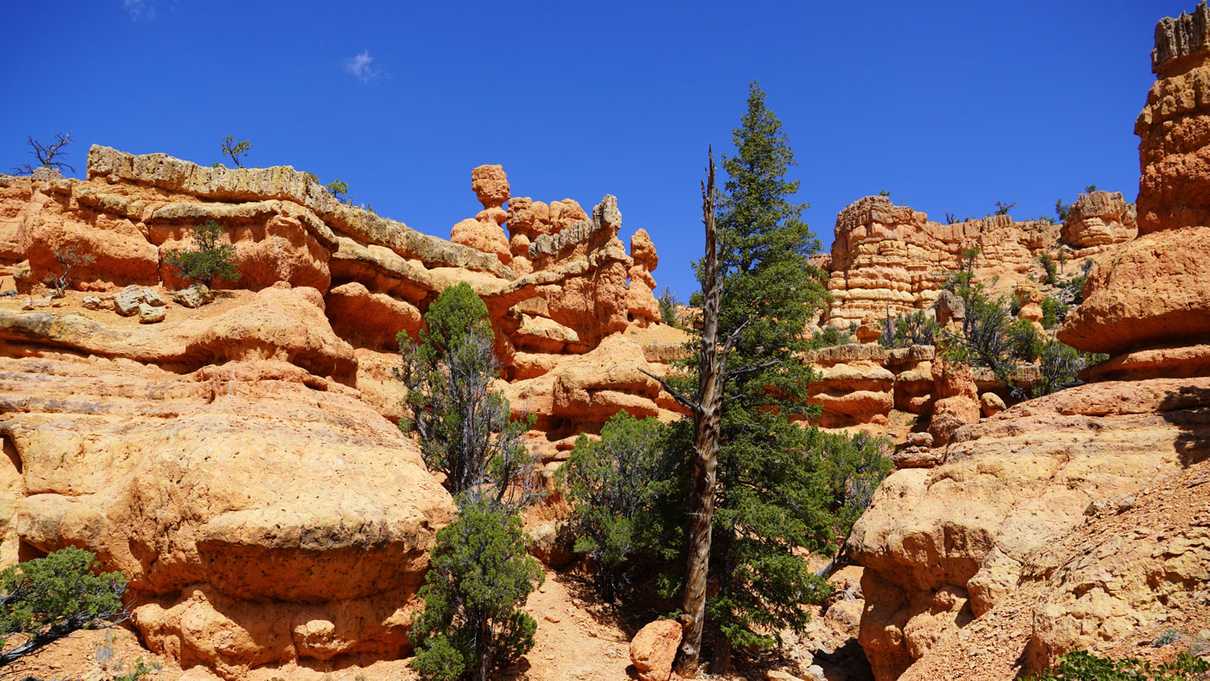 Arches Trail in Red Canyon is a 0.6-mile loop trail that wanders around brilliant red rock with sights of several small arches and hoodoos. The well-maintained trail does have an elevation of about 187 feet, however, the trail is rated as easy, and most should be able to navigate it with good hiking shoes and some care in a few areas. The views are incredible and the shortness of the trail makes this trip an easy day trip or side adventure to pack into a day traveling to or from Bryce Canyon.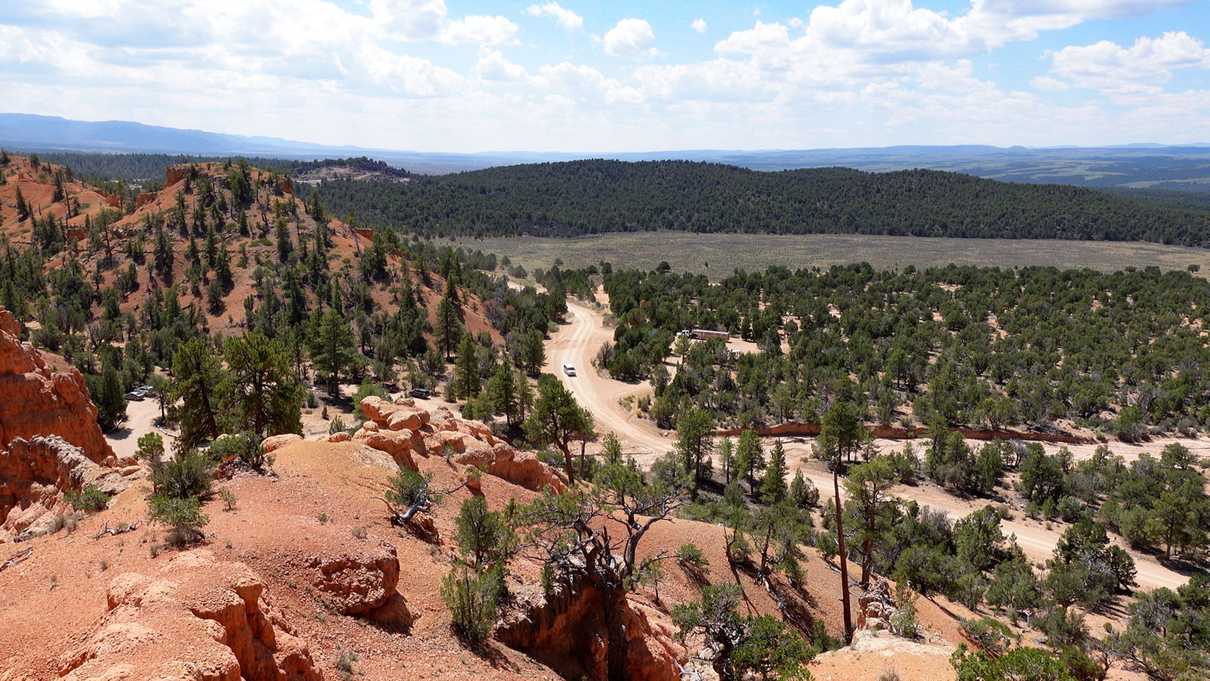 To reach the Arches Trail, turn north off of UT-12 onto Casto Canyon Road. While this road is dirt and gravel, any two-wheel-drive vehicle should be able to make this drive with no problems provides that it hasn't been raining. A parking lot for this trail, as well as others, will be on the right after two miles. From the parking lot, one merely needs to cross a dry wash and follow the signs for Arches Trail.
Interested in learning more about
Arches Trail in Red Canyon
? Consider checking out our video, or get directions, pricing info, hours of operation and much more on our information page. Links below.