History of Red Rock Canyon
Red Rock Canyon, located in the El Paso Mountains of California, has been a natural pass for generations, attracting Native Americans and wagon caravans to local springs and its natural beauty. Even further back in history, evidence of prehistoric animals such as mammoths, bison, and mastodons have been found in the area. The Kawaiisu tribe referred to the land as "the canyon with rocks on fire".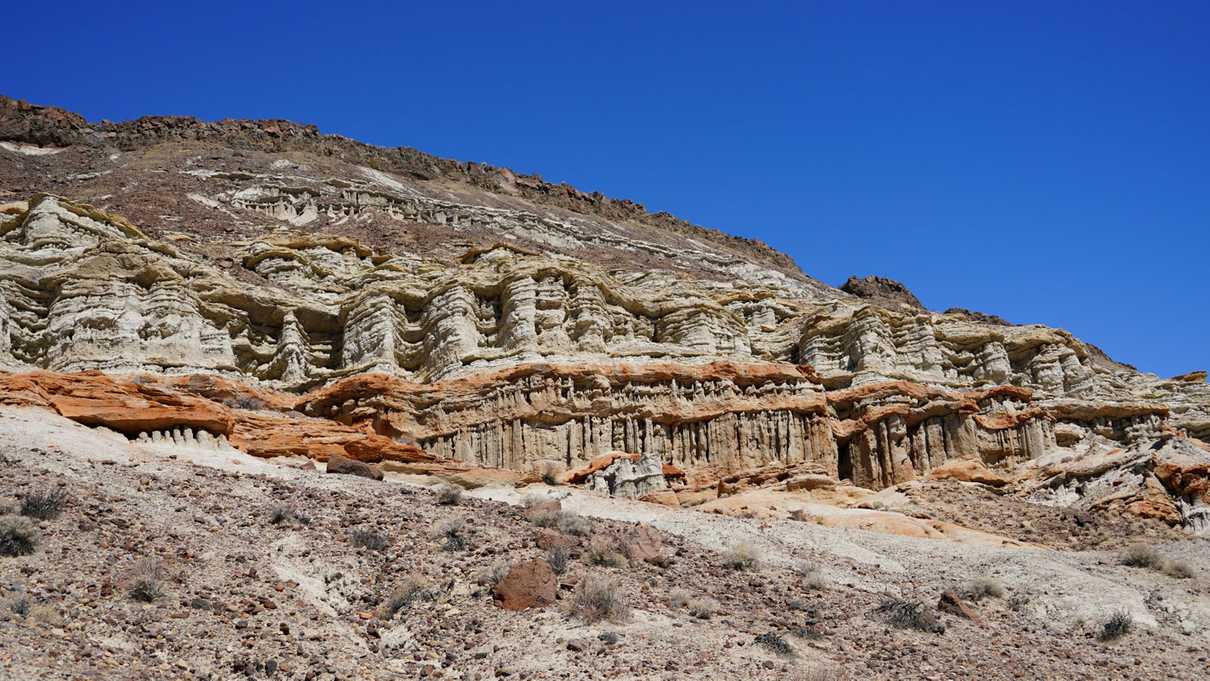 A German immigrant by the name of Rudolph Hagen moved into the canyon in 1895. Hagen quickly set out mining claims and water rights to gold mining operations in the area and established a community named Ricardo, after his son.
Hagen acquired much of the land and created a map of the area, naming many of the unique features he found. As the route through the El Paso Mountains from Bishop to Los Angeles became paved and tourism out west expanded, many found interest in the landscape of Red Rock Canyon and used the map Hagen created for exploration.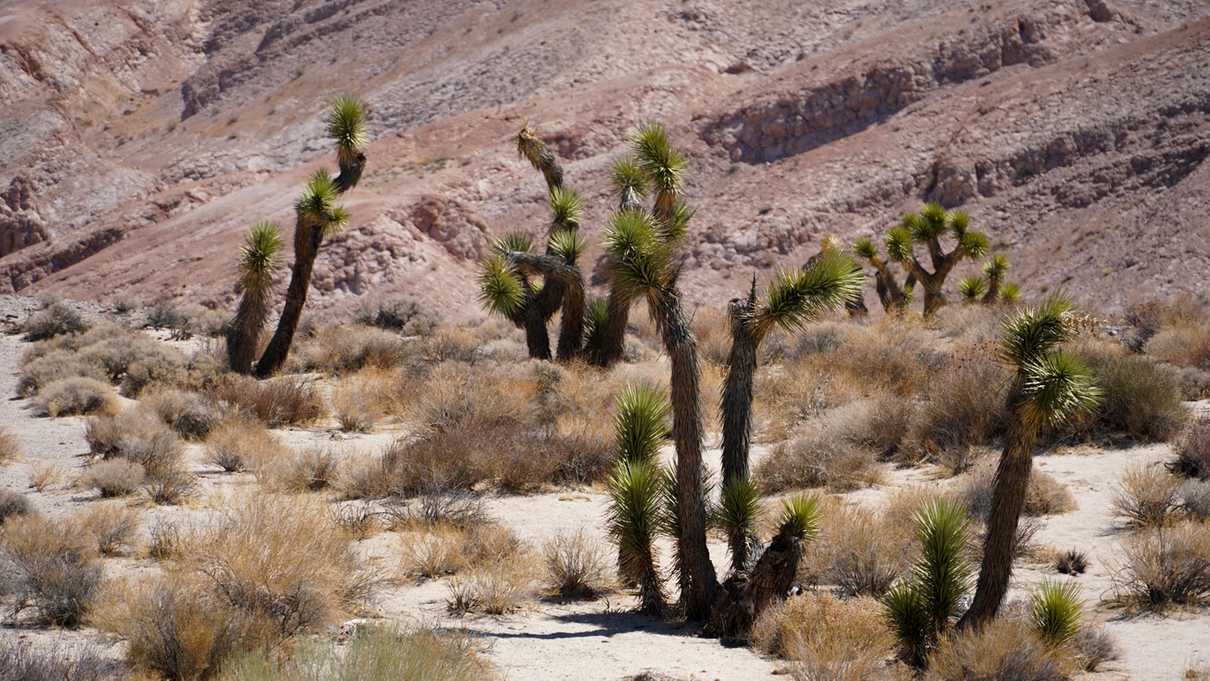 Eventually, by 1969, the Hagen family turned over the land to become part of the state park system in order to preserve the land and prevent further damage. 
Visiting Red Rock Canyon State Park
Today the park offers plentiful hiking, camping, and views of spectacular rock formations. One of the easiest trails to experience is the Hagen Discovery Trail.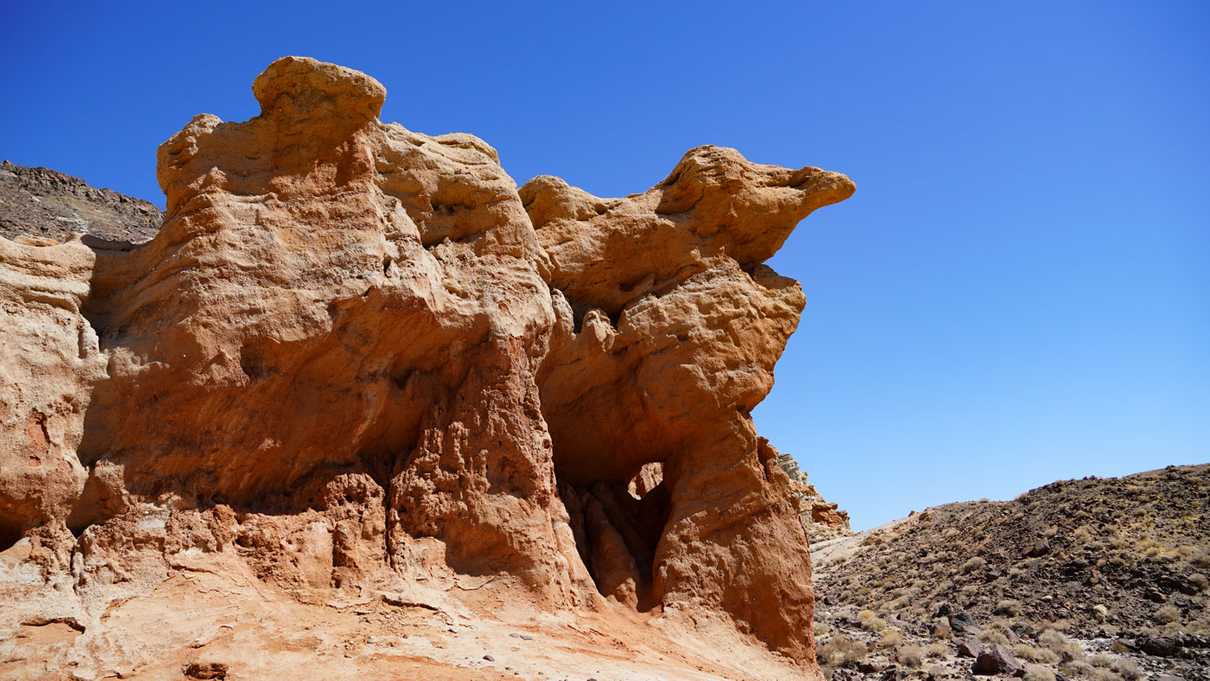 Some of the more well-known formations are the Turk's Turban, a rock with what appears to be a red cap on top, Camel Rock, named for the animal it resembles, and Window Rock, a wall of rock with a hole perfect for photo opportunities.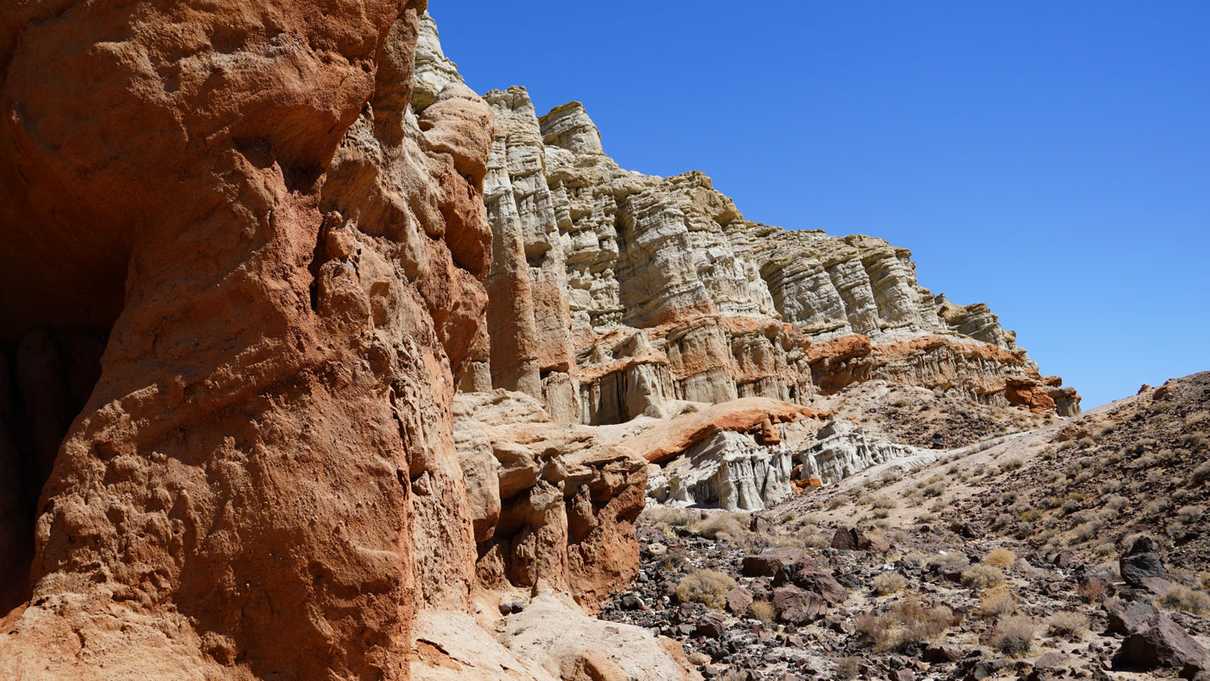 Located right off California State Route 14, this quick stop could not be a simpler way to take in some phenomenal sights and stretch the legs.
Interested in learning more about
Red Rock Canyon State Park
? Consider checking out our video, or get directions, pricing info, hours of operation and much more on our information page. Links below.