History of Catwalk Recreation Area
Located in Whitewater Canyon in the Gila National Forest, the Catwalk Recreation Area is a fantastic place to visit. In addition, the area has an interesting history throughout time.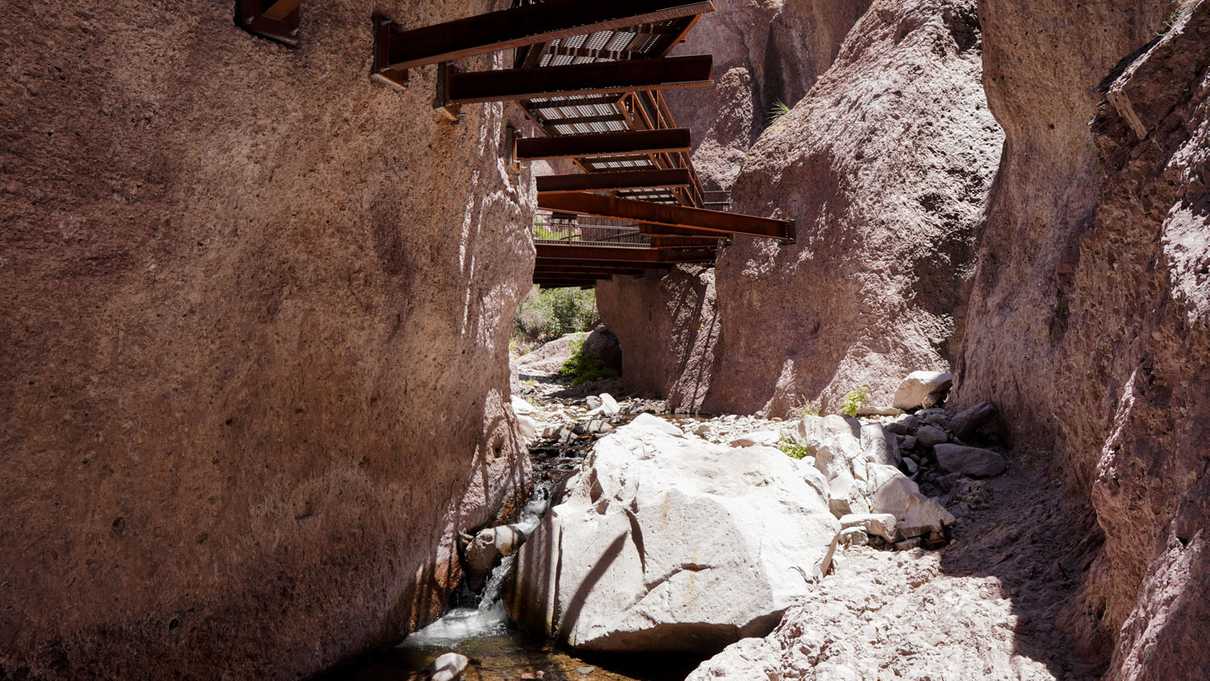 The creek flowing through the canyon provided electricity and water for the nearby mining town of Graham, also called Whitewater, founded by John T Graham in the early 1890s. Leading to an ore processing mill, pipes were built and bolted to the canyon walls with simple wooden planks attached above. This catwalk is how the area got its name. All was well until around 1913 when the mill was no longer profitable and the town dried up with most leaving the area.
Utilizing the same original path of the pipes, the Civilian Conservation Corps came into the canyon in the 1930s and rebuilt the catwalk. This version lasted until the 1960s when the Forest Service upgraded the catwalk to today's steel walkways.
An Outlaw Hideout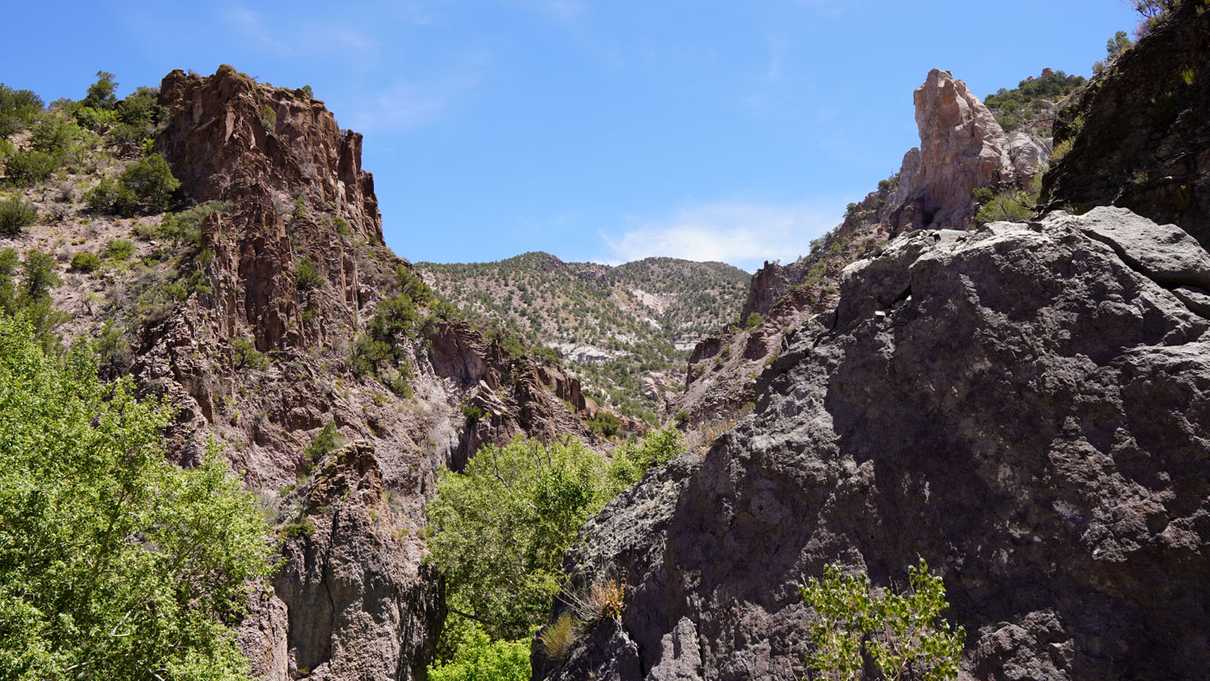 In addition to having a history in area mining, the canyon also served as a sanctuary for those seeking refuge from the law. Apache leader, Geronimo, utilized the canyon in the late 1800s hiding from US Army soldiers. Gila Apache, or Chiricahua, had been calling this area home for several centuries.
Outlaw Butch Cassidy also sought protection in the canyon while evading the Pinkertons. He had been working as a ranchman herding cattle at the WS Ranch just north of Alma, New Mexico. It is said that once Pinkerton attention was focused on that area, that Cassidy packed up and fled towards the mountains.
Visiting Catwalk Recreation Area Today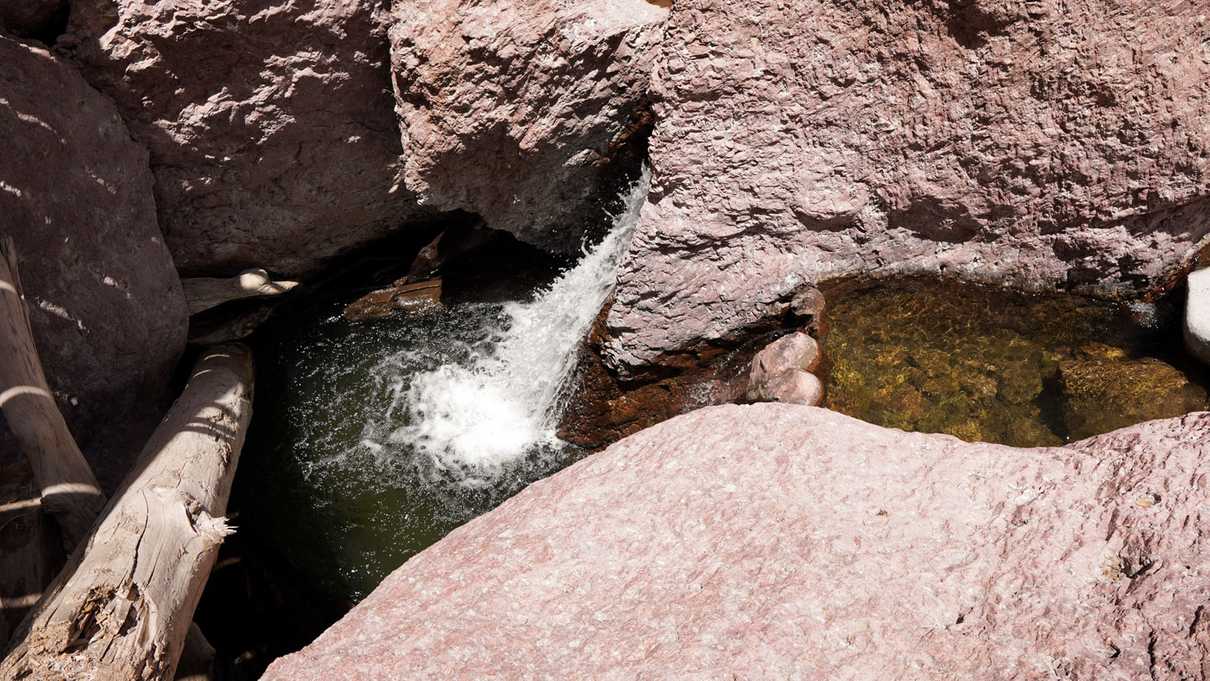 Today the Catwalk is open from sunrise to sunset and is a popular destination in the summer months. Throughout the 2 mile trail, visitors can walk on the catwalk above the creek in the footsteps where irrigation pipes once were. The first half-mile of the trail is paved and ADA accessible, however, further along, the paved section ends and dirt trails and stone steps would make accessibility difficult. There are some moderately steep grades in sections.
Should one choose to explore further, there are sections of the trail that cross the creek and provide options to dip into the water. Located near the end of the Catwalk Trail is a popular waterfall-fed "swimming hole" that hikers can use to cool off.